Ragan is pleased to be offering our CLC members business fluency coaching services in partnership with Karen Vahouny. Karen can provide up to three, 1-hour sessions for you over the course of your membership cycle.
---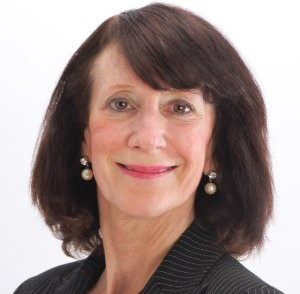 Karen Vahouny has senior leadership experience on both the corporate and agency side, having served as a VP of corporate communications and later as a founding partner of a communications firm that grew to become one of the largest independent agencies in the U.S. She embarked on a new career in 2011, starting her own communication consultancy with a client base that includes corporate, government, and non-profit clients.
She has served as an adjunct faculty member at three universities, teaching organizational communication in master's degree and executive leadership programs and business/finance to GWU students in the strategic PR master's program.