Executive Coaching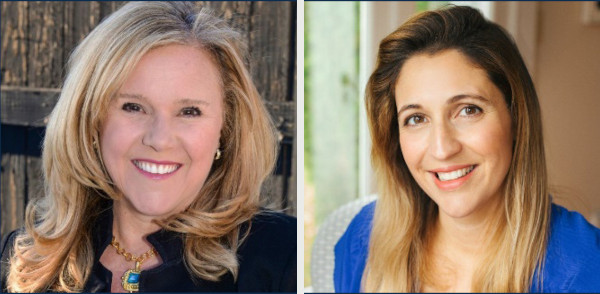 Council members receive the option of executive coaching in partnership with Spark Insight Coaching, which provides leadership and executive training to individuals and teams nationwide. Principal members receive the option of 30-minute monthly sessions. Our coaches are expert in coaching on many topics including: Preparing for promotion and developing your executive presence to upskilling your conflict mediation skills and teaching how to inspire your teams. Your executive coaches will include SparkInSight's co-founders, Mary Olson-Menzel and Melissa Shahbazian. Contact the Concierge to schedule your next session or learn more.
Business Fluency Coaching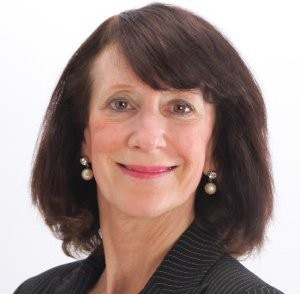 As a Council member seeking influence in your organization, you receive the special benefit of coaching to help you become more fluent in business and the economics of your organization. Our coach, Karen Vahouny, is
a Professor at George
Washington University and a business fluency/communications expert. In her coaching sessions, Vahouny outlines the
important concepts for financial reporting, helps you identify key metrics for competitive analysis, provides overviews of what to cover in your earnings releases/investor calls and much more. Contact the Concierge to schedule your 1-hour business fluency coaching session.