Personalized Coaching Services
Members have an allotted number of hours each membership cycle for executive coaching or training on business fluency, brand journalism and presentations.
Business Fluency Coaching
Ragan is pleased to be offering our CLC members business fluency coaching services in partnership with Karen Vahouny. Karen can provide up to three, 1-hour sessions for you over the course of your membership cycle.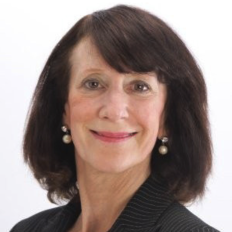 Karen Vahouny has senior leadership experience on both the corporate and agency side, having served as a VP of corporate communications and later as a founding partner of a communications firm that grew to become one of the largest independent agencies in the U.S. She embarked on a new career in 2011, starting her own communication consultancy with a client base that includes corporate, government, and non-profit clients. She has served as an adjunct faculty member at three universities, teaching organizational communication in master's degree and executive leadership programs and business/finance to GWU students in the strategic PR master's program.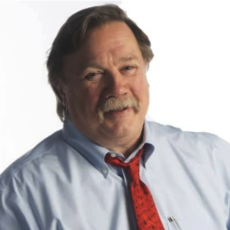 Jim Ylisela is Co-founder and Senior Partner of RCG. He is an award-winning veteran Chicago journalist and a former publisher of Ragan.com. He brings more than 30 years of experience in writing, editing, communications research and consulting. Ylisela has designed and organized newsrooms for many companies and organizations, including Northwestern University's Medill School of Journalism, where he served as a faculty member and co-director of Medill News Service from 1988 to 2001. He works with communicators to create brand journalism news sites, organize and train writers and editors and restore reporting (and creative storytelling) to internal and external communications.
Executive Coaching
Ragan is pleased to be offering our CLC members executive coaching services in partnership with SparkSight Coaching, which provides leadership and executive training to individuals and teams nationwide. Your executive coaches will include SparkSight's two founders, Mary Olson-Menzel and Melissa Shahbazian.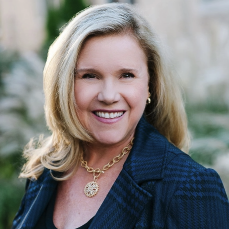 Mary Olson-Menzel has more than 25 years of experience in the corporate world, startups, private equity and consulting. She has successfully counseled, coached and recruited top talent across the country. In addition to managing and building high-performance teams, she has advised organizations on creating diversity and inclusion to achieve their goals. In addition to executive and leadership coaching, Mary is president and owner of MVP Executive Search. She has a BS in Public Relations/Communications from Illinois State University and an MBA from Northwestern's Kellogg School of Management.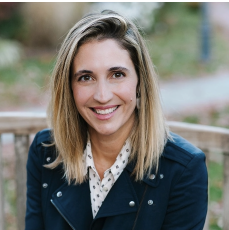 Melissa Shahbazian is an executive coach and facilitator whose areas of focus are leadership development, designing project-based work, mediation and facilitation, virtual communication, emotional intelligence and personality-based communication. She has an accreditation in Emotional Intelligence and Team Emotional Intelligence; she is a licensed Myers-Briggs Type Indicator Consultant, a Graphic Facilitation Instructor, and an Applied Improvisation Practitioner. Her mission is to connect people with their passion and to encourage deliberate foresight in designing a successful work life. She has a bachelor of cinema, TV production from the University of Southern California.