The Community for Senior Communicators and Their Teams Shaping the World's Best Work Cultures and Brands
What if you had an extensive network of accomplished communicators from the most innovative companies around the world? Now add your own concierge service to connect you to peers and help answer your pressing questions, two leadership retreats a year held at 5-star resorts — plus direct access to proprietary reports and data, personalized coaching, and training for your entire communications team. These benefits and more are what all council members gain.
Are you a good match for the Council? The Communications Leadership Council is a highly vetted group for senior-level communications leaders from around the world. The typical member manages a communications team at a mid-to-large size, Fortune 500 company.
Members include senior-level communications executives from these innovative companies around the world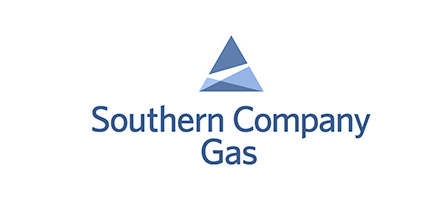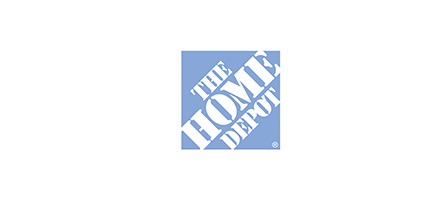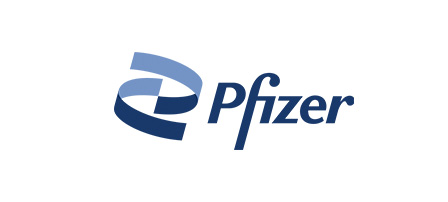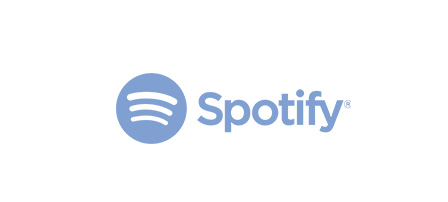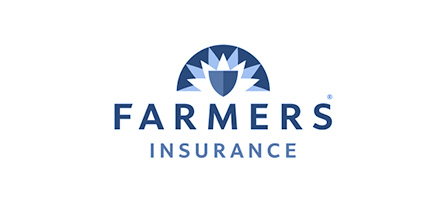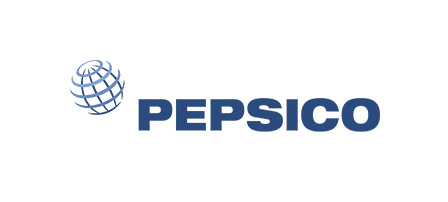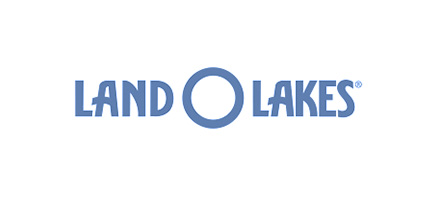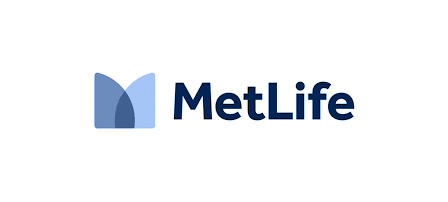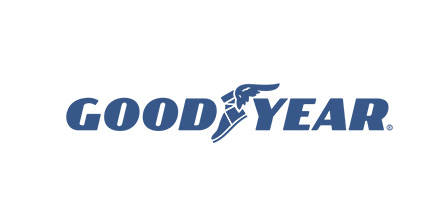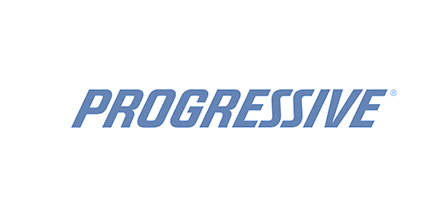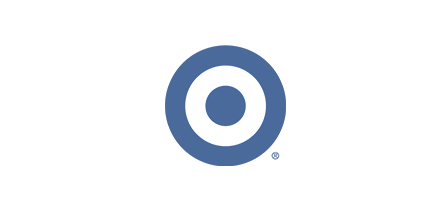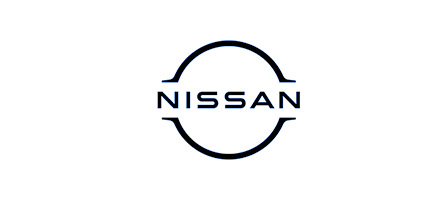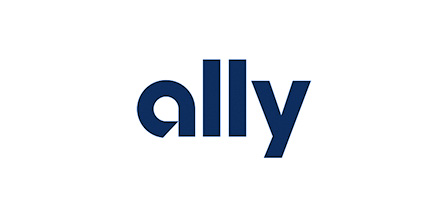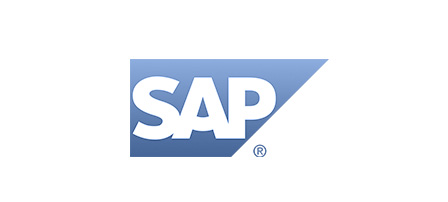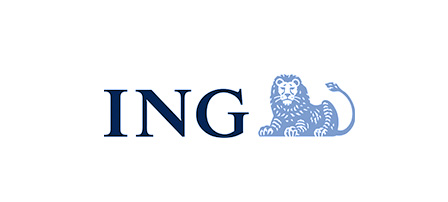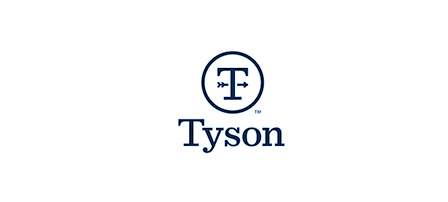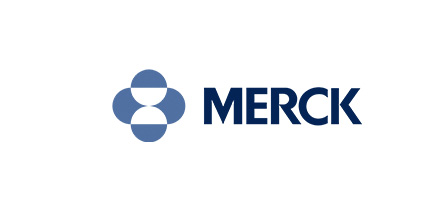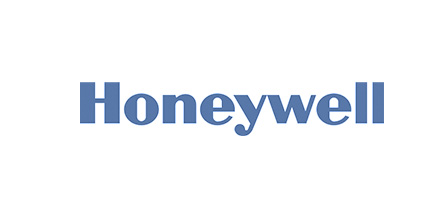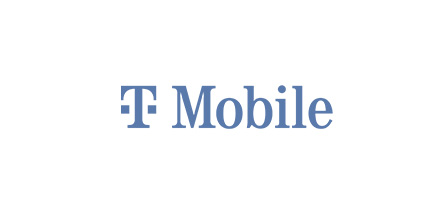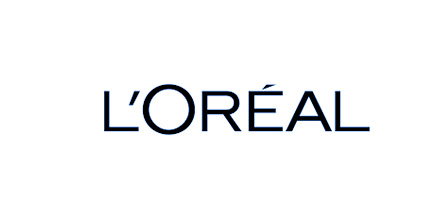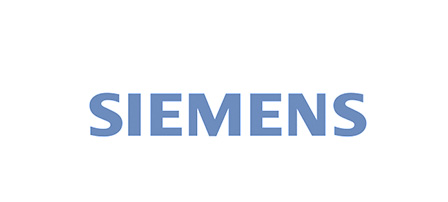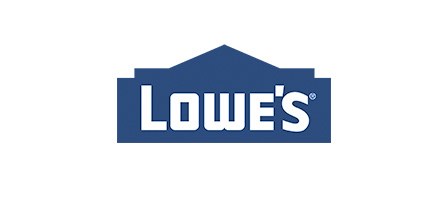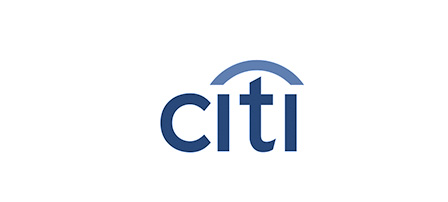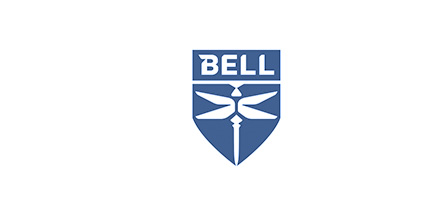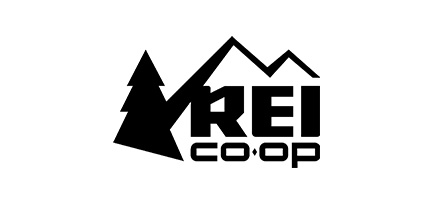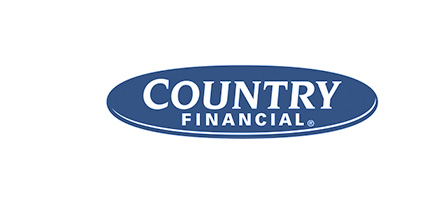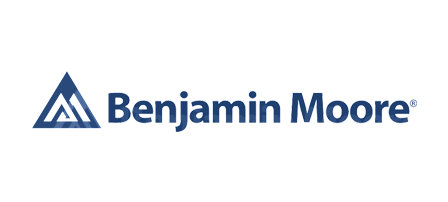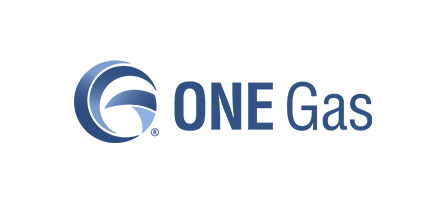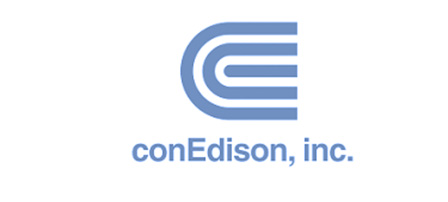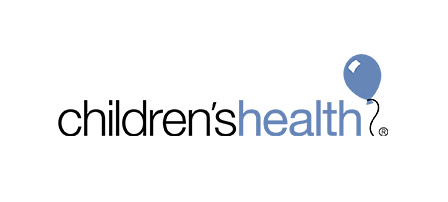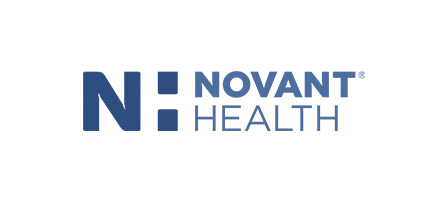 Members Enjoy These Exclusive Benefits:
As a paid member, you'll unlock an unrivaled suite of benefits tailored to you as a senior internal communications leader, as well as some you can share with your whole team.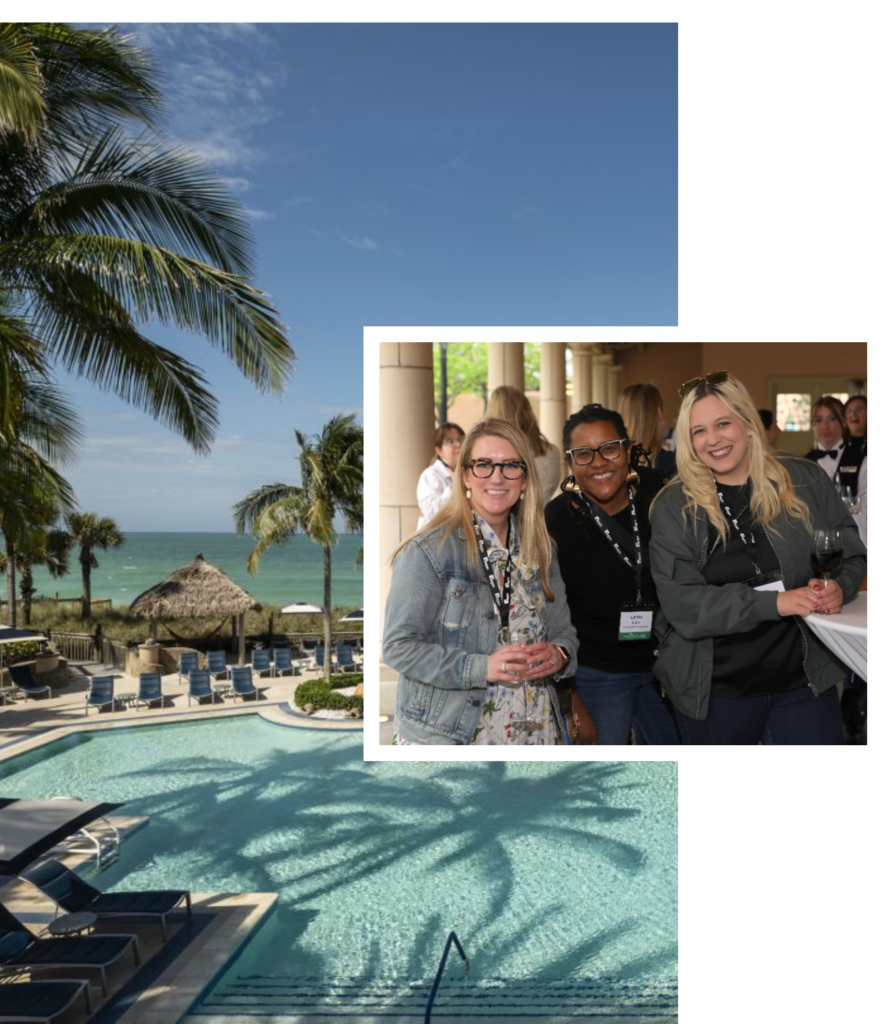 Leadership Retreats
Join fellow senior communications leaders in an exclusive 5‑star setting two times a year for networking, best practice sharing, case studies, moderated discussions and guest speakers. Retreat locations are within the US and rotate between the west and east coast.
Monthly Member Calls
Peers gather twice a month to share knowledge on timely topics, case studies and best practices.
Exclusive Online Portal
Get member-only access to peers, discussion forums and an expansive library of resources on everything from change communications to CEO succession plans to AI employee guidelines.
Personalized coaching services
Members have an allotted number of hours each membership cycle for executive coaching or training on business fluency, brand journalism and presentations.
Strategic Advisor Program
Take your membership further with this exclusive fee-based service. Secure a strategic advisor to serve as your personal counselor throughout the year.
Proprietary research and benchmarking reports
Stay ahead of the curve with proprietary reports and research addressing top communication challenges.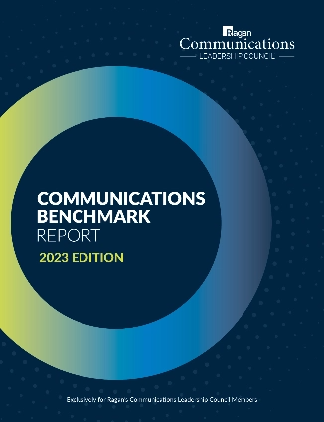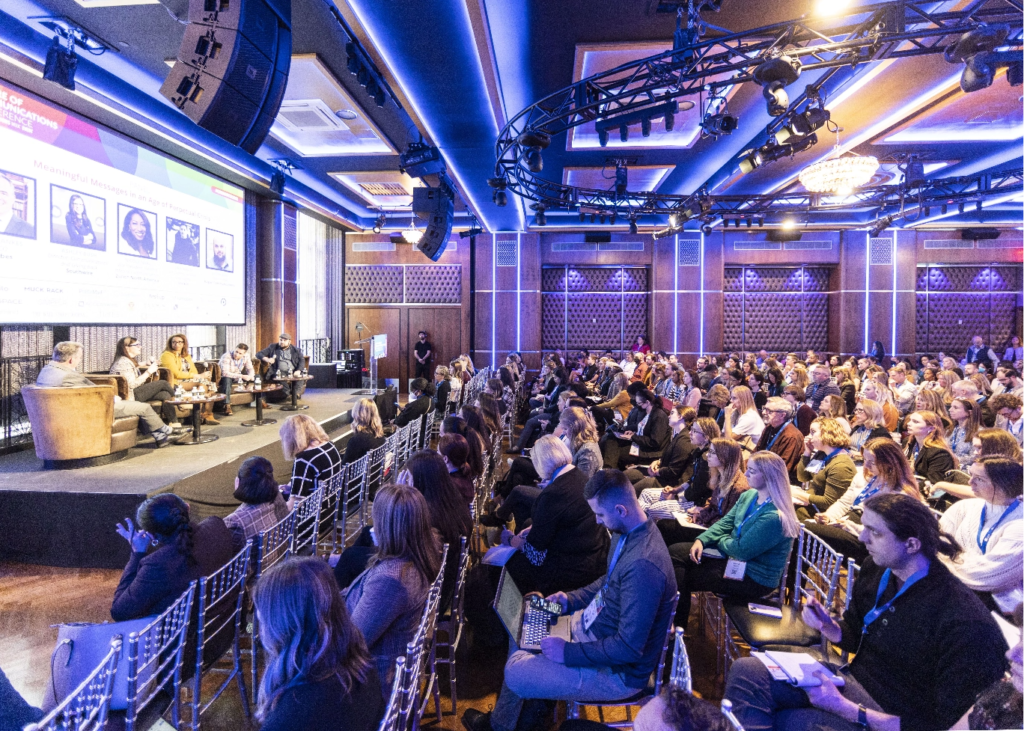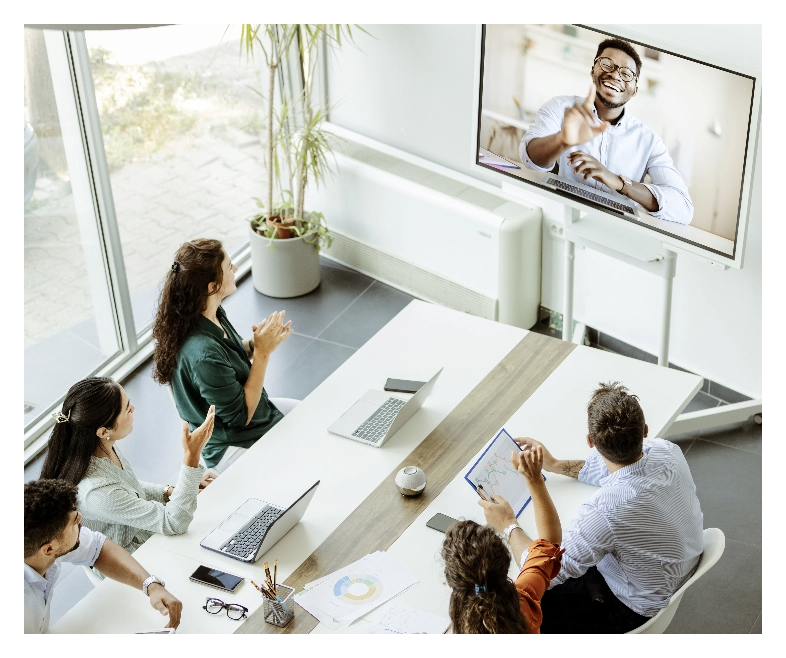 Your Whole Communications Team Benefits Too:
A council membership is an investment in helping you and your team improve business KPIs. Joining as an enterprise member unlocks an immersive learning experience with resources to help you improve comms outcomes — including stronger brand equity, employer net promoter score, and talent retention — linked to financial goals.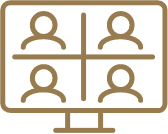 Team Training
Secure ten virtual sessions per year for your team to get guided training on topics like executive communications and writing. Plus, your teams get unlimited access to RaganTraining.com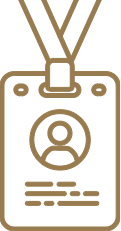 Event Access
Company members get four free all-access passes to signature Ragan conferences. Our nationally renowned conferences have included the Social Media Conference at Disney World and the Internal Communications and Culture Conference at Microsoft. Teams also have access to nearly all virtual events on the day they are scheduled.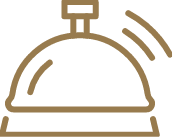 Concierge Services
Our concierge is an extension of your team and is always ready to curate content, help you find resources or make new connections. Let us know what you're looking for!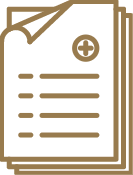 Editing And Proofing Services
Receive monthly editing and proofing services. Send us your content, and we'll send it back polished and ready for your stakeholders.
Discounts
Get deep savings on additional Ragan and PR Daily offerings including our awards program entries and custom workshops with Ragan Consulting Group.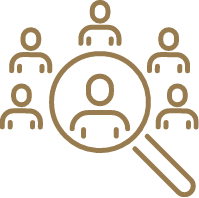 Unlimited Job Listings On The Talent Hub
Tap into Ragan's extensive network of communications and marketing professionals to fill your positions with top talent.

"As a five-year member of the Council, I find the connections I have made priceless. Join for the network and stay for all the other perks!"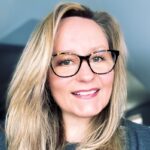 Amanda Nevels
Director, Internal Communications & Employee Engagement
Siemens Corporation
"The Council has expanded our network, provided great learning opportunities, and enhanced our knowledge on how other companies deal with challenges."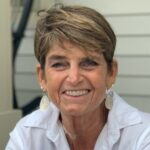 Peg Kates
Global Employee Communications
SAP
"The Council gives me an extended team of peers with which to brainstorm and exchange ideas. The people are great, and there's a wealth of resources to access."
Karen Testa
Director | Global Communications
Bell
Want To Know More?
Members are carefully vetted and selected based on their experience and position within a company.